No Results Found
The page you requested could not be found. Try refining your search, or use the navigation above to locate the post.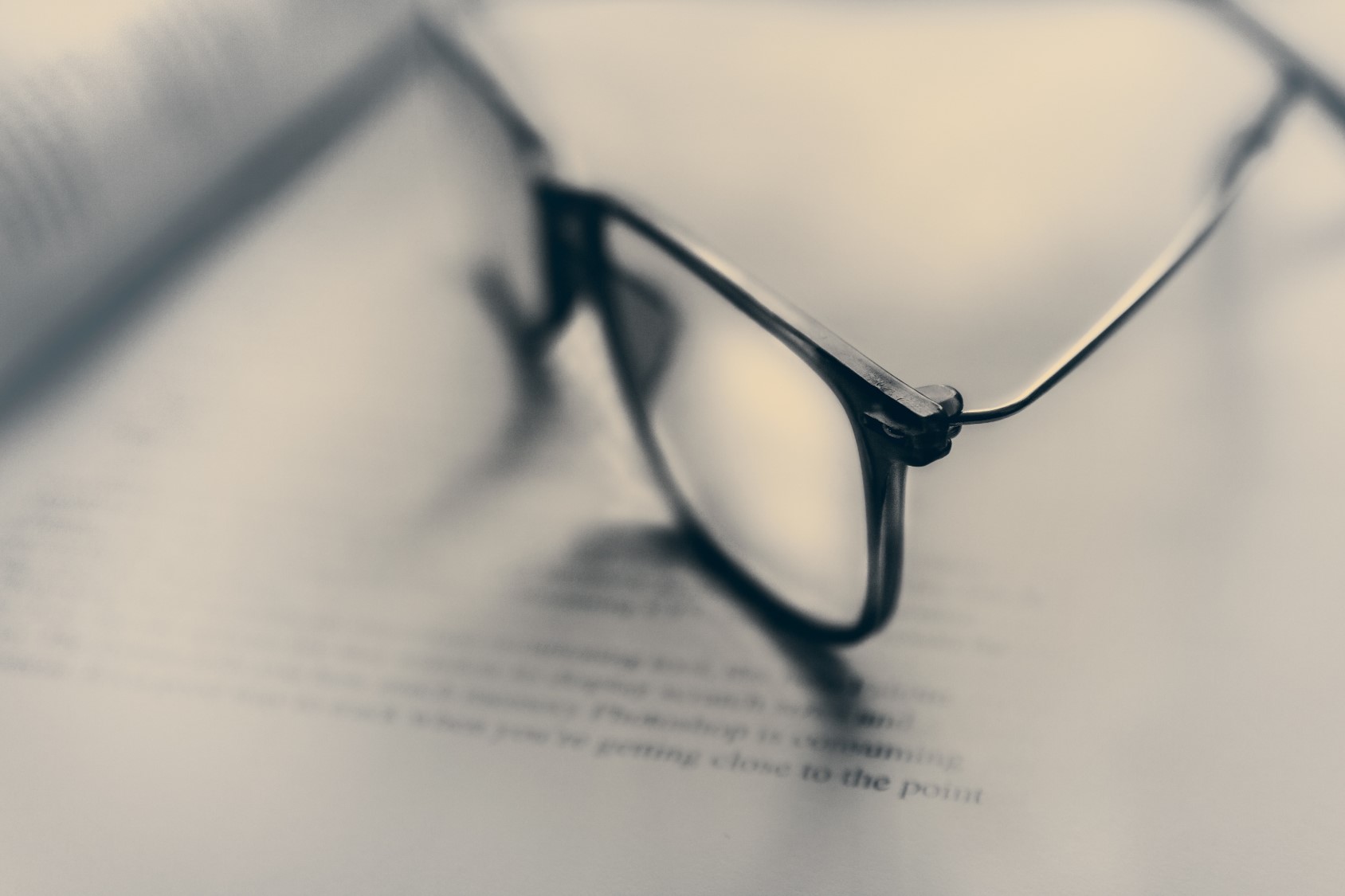 Solutions in capital markets, financings and M&A are summarized under the umbrella term "Corporate Finance" – and explained in this lecture. Participants receive deepening knowledge of important solutions, e.g. syndicated loans, bonds, capital increases, IPOs and...
Visit
Palais Kronberg, Westerbachstrasse 28
D-61476 Kronberg im Taunus
Germany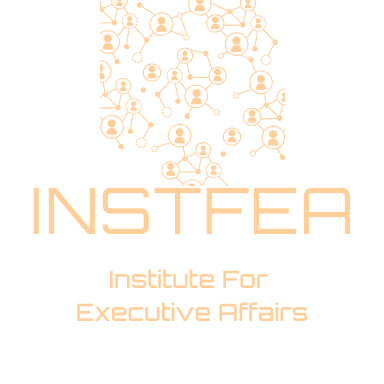 Register for our newsletter "INSTFEA Circular" and get frequent updates on our publications, lectures, workshops and events.